Exciting news — our official Lexington Office move date is here!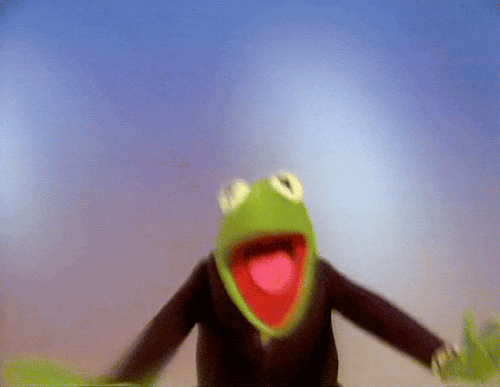 We'll be closing down the Governors Lane office THIS FRIDAY MORNING.
Assuming all goes well with the phones/internet switch-over, we'll then be ready to be open for business at our new location at 1099 Duval Street at 8am on Monday morning!
Here's the plan for this Friday/Saturday/Sunday:
1. The Lexington Office at Governors Lane will no longer be open to the public beginning Friday, January 20th. We still have some last minute packing and moving to do, so we want everyone to stay safe… and stay away! Our new office on Duval Street will ALSO NOT be open to public or agents until Monday, January 23rd.
2. Our Lexington Office phones will be still be functioning and forwarded to staff to answer directly. They will contact agents immediately with messages as needed, transfer calls, answering showing requests, and assist in all matters you may normally call our office with.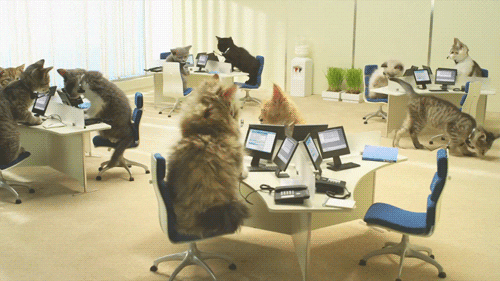 Beginning at 8am on Monday morning, we should be set to resume all normal hours and normal activities at our new Lexington Office –

at 1099 Duval Street!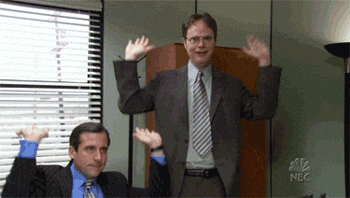 If you haven't yet seen the new space, you're in for a treat – it is the nicest, newest, best-equipped real estate office in our region! Everything about the office has been designed and customized to ensure agent success in 2017…and many years to come! If you have a Rector Hayden agent, ask them to take you on a tour! If you don't have a Rector Hayden agent, come visit us!!